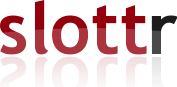 Allura Glamour Photography Sexual Assault Awareness Models
Thank you for your signing up to volunteer to model for my sexual assault awareness project. If we all stand together we can make a difference!
These are marathon sessions so the time slots are short. Please plan to arrive on time for your session.
---
The sheet does not take any results after Saturday, April 23, 2016, 10:00 AM.