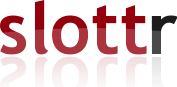 Take Your Chaplain to School Week(s)
Hey! You made it this far! Nicely done.
Now, pick a slot to make your chaplain invitation. It doesn't matter which one you pick. In the 'NOTES' section, give Fr. J location information and a couple of possible times to meet. After Fr. J confirms place and time, you're all set!
---